HI EVERYONE!
As you might have heard, there have been news about a Hamster running around Muse Games' social media lately. The rumours are true: We're making a kung-fu fighting Hamster game.  Muses Derek, Vic & CS, with the help of some very talented artists, have been working on a new brawler called Hamsterdam!
SO WHAT IS HAMSTERDAM?
Hamsterdam will be a Nintendo Switch game, also available for PC, iOS, Android, and PS Vita!
It features Pimm a small hamster, who's grandpa gets kidnapped as Hamsterdam gets overrun by an evil Chinchilla. But don't worry, you got a scooter, and a black belt in hamster-fu! The game is a mix of fighting, rhythm, precision, combos, Chinchilla boss battles, and some furious button / screen mashing.
We're so excited to finally show it to you!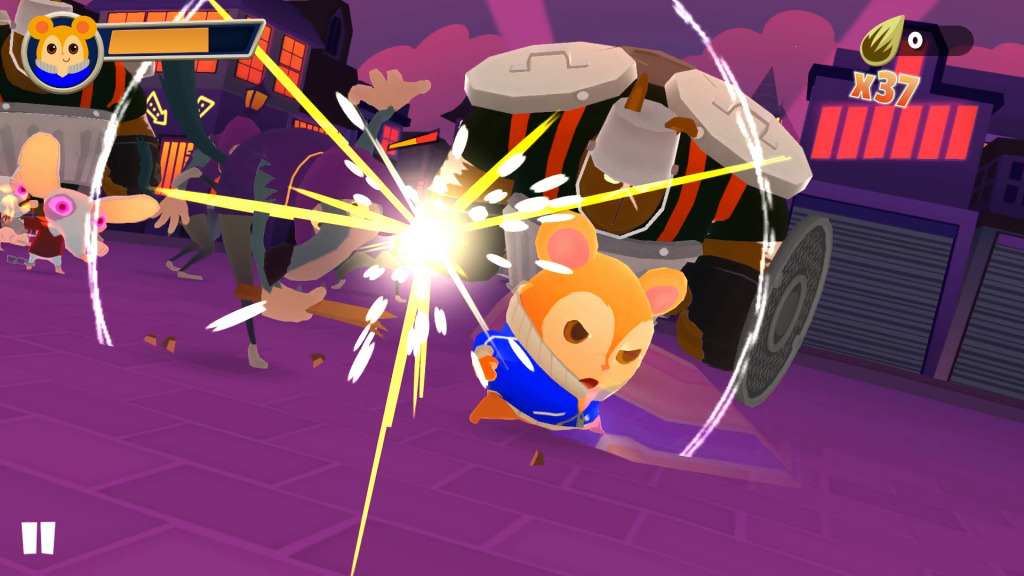 To support our collaborators, and to invite you all to help us test this game, we're starting a small Kickstarter Campaign.
WHY KICKSTARTER?
Kickstarter enables us to not only assure that you get Hamsterdam on all the platforms we are releasing on, but it also lets us do more fun stuff like exclusive Hamster costumes for Guns of Icarus, and, oh, A HAMSTER PLUSHIE?!
You've been our biggest supporters, and we are so incredibly honored to show you what we've been up to. We've grown so much as developers, and it's been greatly thanks to you. With any luck, you will show Hamsterdam as much love, as you've done for Guns of Icarus.
WHAT ABOUT GUNS OF ICARUS?
Don't worry, we are working on some truly amazing things behind the scenes, including new Maps, Discord Integration, Mixer Support, and a certain Microsoft cross-platform might be on the way (hint hint, nudge nudge..) We can't say anymore, but stay tuned!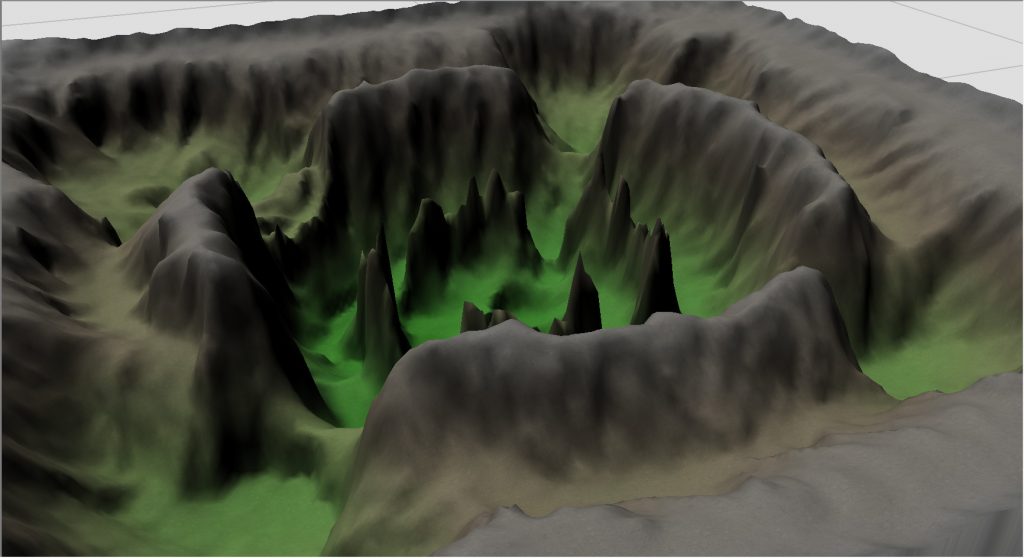 Hamsterdam hasn't slowed us down in any way, but it has given us a new drive, and we are so thrilled to share this new venture with you.
Thanks so much again for your support!
Clear Skies,
Bubbles for Team Muse